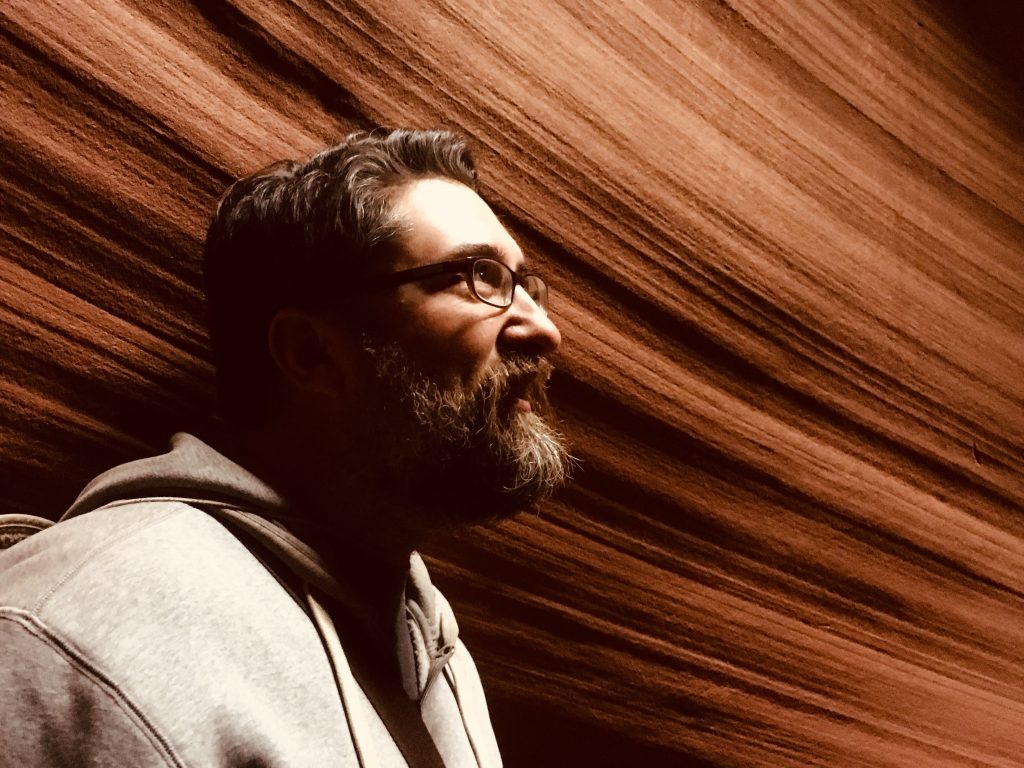 I love solving problems. It gives me great joy to identify an issue, design a solution, and then implement it. I'm an engineer and a "fixer" at heart. Some people love lounging around at the campfire, or going to sporting events, or debating politics. I love fixing things.
This is not the first company I've run. I started Berding Consulting a good number of years ago to help clients with their small business and the unique requirements each of them had to make their business work smoothly. I still run this company, but after many years of computer work, I have not been finding it to be nearly as satisfying as working on something in the "real world" (as opposed to the online world) because there's very little sense of accomplishment. After 8 hours a day of being on the computer, I can close my laptop and walk away, and nothing looks different. There's no sense of accomplishment.
Working on RVs and in person with other RVers is a fulfilling experience. Watching how people light up (both figurative and literally) when their solutions are implemented is a gratifying experience. I enjoy the process as well, the design work, creative solutions, and the simple exercises of pulling wires and connecting all the pieces.
As a full-time RVer, I've already made some huge life choices, and when it became apparent to me that I wasn't happy sitting on the computer and instead I loved designing new solutions and seeing those solutions through to completion, I knew it was time for a change.
Do what you love, and you'll never work another day in your life.

Popular Phrase