#VanLife Solar Installation
Start your build off right with a professional solar install
Solar & Electric Install
Solar Panels, charge controllers, batteries, inverters… the list goes on. Get it all installed correctly, the first time.
Fast turnaround
Most installations are completed within a couple days. Lock in your installation date now!
Experience
Years of real-world RV life and custom installations to get your rig set up right
Can I run an Instant Pot? Air Fryer? Microwave?
Yep, you won't have to worry about powering high power electronics, it'll just work.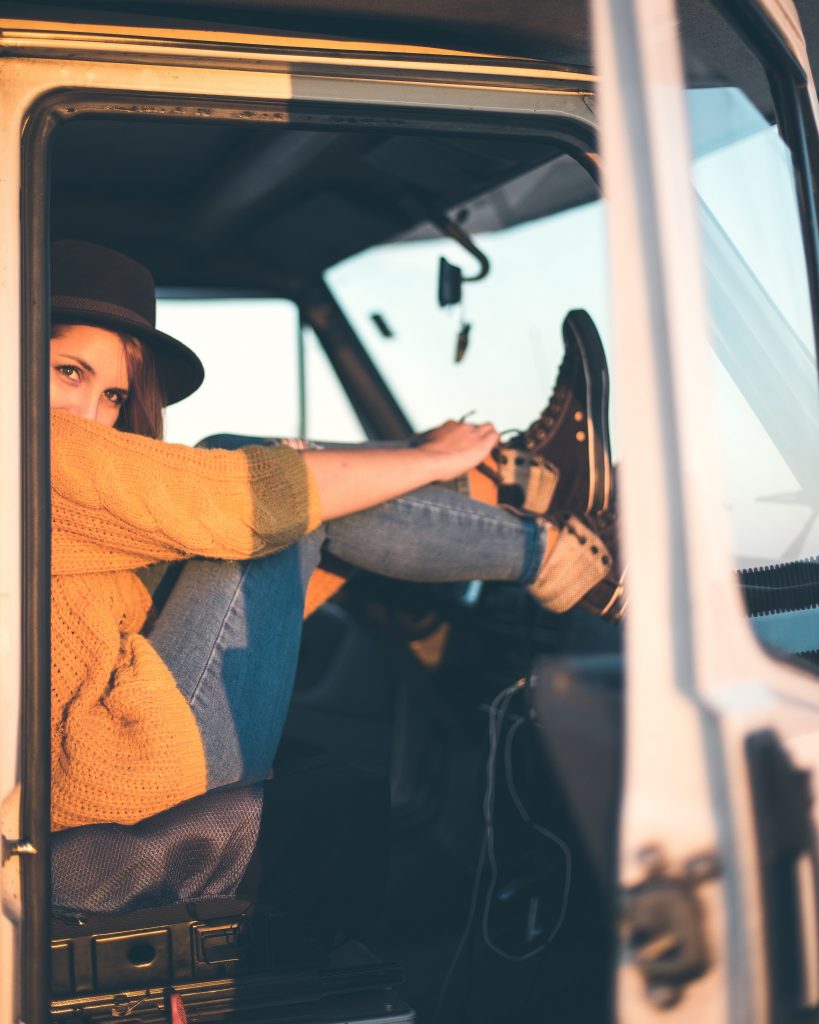 Get the full package
AFE's "Deluxe" Solar Installation Package is a complete solar / electrical system. All necessary parts and installation are included.
After living the full-time nomad lifestyle for years and helping countless others with their electrical issues, a standardized design has emerged that will fit the needs of almost everyone.
The Deluxe package includes everything you'd need to keep your van hummin' along. With plenty of battery, solar, and a 2000 watt inverter, you don't have to worry about what you can or can't run.
Just as an example, here are some of the appliances you can run with the Deluxe Package:
Fridge

Instant Pot
Vitamix
Hair Dryer
Roof Fan
USB Chargers
Laptops
TV
Off Grid
No Hookups Needed!
No Generator
There's no need for a generator when you can charge via solar power or when driving. Keep it clean, keep it quiet.
Remote Work
Need to power your laptop all day? No problem.
Start with an Empty Van
To smooth out the installation, your cargo van must be empty. This gives me access to run wires through the ribs of the van. A wooden box will be fabricated and secured to the floor of your van in a location of your choosing.
You can pick the location of all components and I'll run wires wherever they're needed. Solar panels will also be installed on simple racks that utilize your van's built-in roof-rack mount hardware.
Happy Battery, Happy Life
Solar Charge
Recharge from your solar panels anytime there's sunlight
Alternator Charge
Charge your batteries whenever you're driving, automatically
Shore Power Charge
Plug in with a regular extension cord anytime you're at a campsite or moochdocking
"Michael is my go-to guy for anything electric. I built my first system myself, which means that I know enough to be dangerous and self-righteous. Michael has always been friendly and patient about answering my questions. In the two years that I've been living in my van, I've had zero issues. Highly recommend."
Keri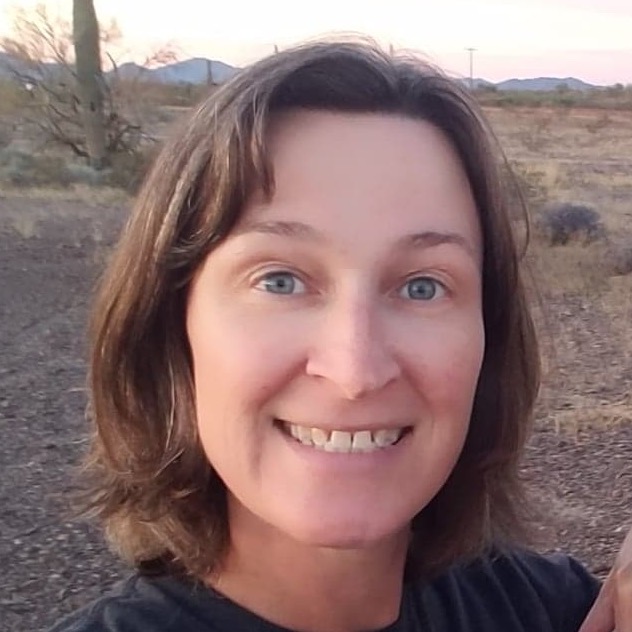 "Michael's understanding of RV electrical systems is vast, developed both through multiple solar electric installations tailored to the individual, and through his years boondocking in electrically independent rigs across a range of environmental conditions. Michael's first-hand experience with the various components of RV electrical systems means he knows what products are reliable, user-friendly and offer good value, and his meticulous installations both look sleek and perform well."
Margot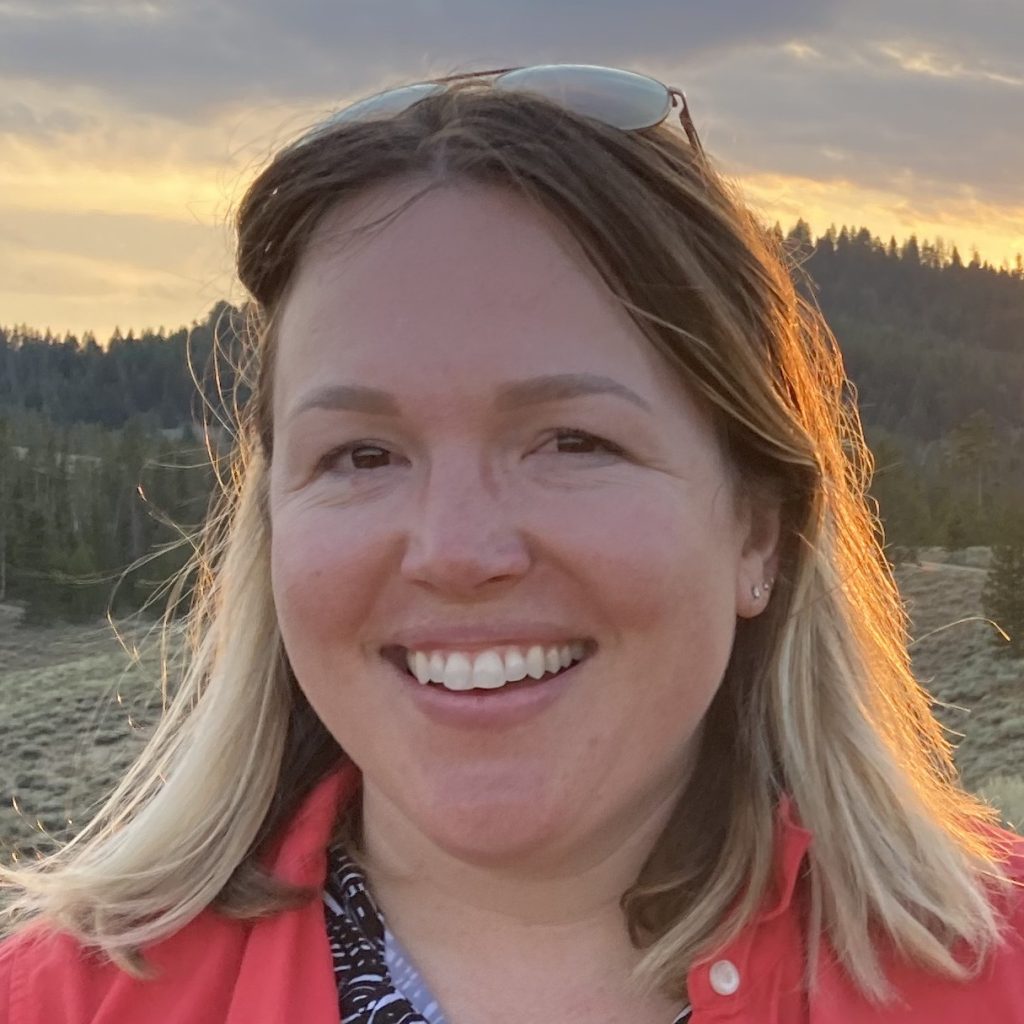 "I highly recommend AFE for their products and services if you are serious about living off grid."
jessica